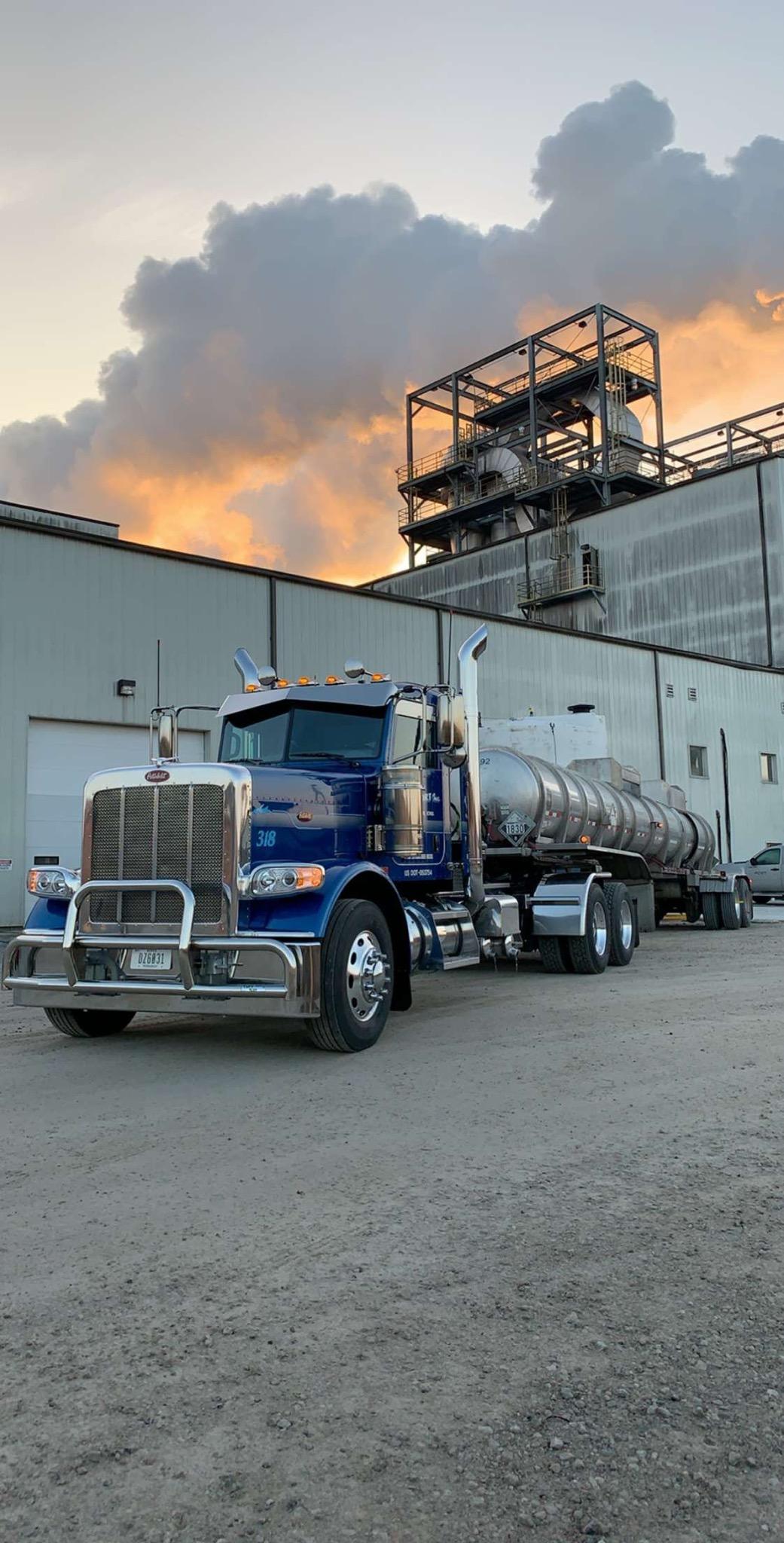 At L.B. Transport, Inc., our drivers are known by their name, rather than an ID number. We are a family-owned business with a fun and friendly working environment. We pride ourselves on outstanding customer service, stability, and longevity.

Our drivers are professional, safety-conscious, customer-oriented and are supported by our dispatch, maintenance and accounting staff. Opportunities are available for individuals who are reliable, punctual, and have a strong work ethic.

Interested in joining the L.B. Transport Team?

We would love to hear from you! Please see our driver requirements and application below or contact us for more information.